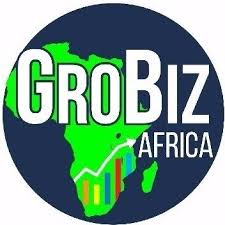 Is a corporate partner of CSMPS and affiliate company and a management consultancy from that provide strategic financial management skills to small and medium sized businesses. It is focused on helping SMEs and organizations navigate through growth challenges through putting in place necessary systems that support growth momentum.


Solutions

Business procedures and processes.
Reporting and accounting systems
Tax planning and management
Strategic and business plans
Computerized an online systems


The ideal customer

Our ideal customer has a privately owned company.
Who is planning and desiring to grow but does not have the necessary structures and Systems to support that growth or 
Which has had negative profitability for a period of  time typically between 6 to 18 months or
They have recently started a company which may never have Achieved profitability.
ORACLE Financial Management Services
What his financial management system
Design for creating connecting storing and reporting many different types of finance transaction.
I financial management system ultimately has one core purpose: counting money.
Quite simply, without some kind of accounting software, and organization would not survive. At the most basic level, every organization needs Systems to manage the flow of money in and out of the business. But I truly effective financial management system can do more: optimize profitability, measure cash flow, determine text obligations, ensure compliance, and maintain long-term enterprise sustainability.


The core-competencies of this is the company include;

Financial accounting
Audit taxation secretarial services
migration service processing.
Error free financial stewardship
Compliance with current and future accounting standards.
Accurate financial data and system security
Connected enterprise operations
Scalability for growth
Strong internal controls
The lead consultant is Gabriel .S. Nyangweso ACCA