CERTIFIED PUBLIC ACCOUNTANTS

To be the best managed public medium-sized audit firm in Kenya and East Africa respected for professionalism and innovation in adding value to our clients' business.
To provide affordable quality support services for small and medium enterprises SMEs profitably for the benefit of our partners employees clients and the community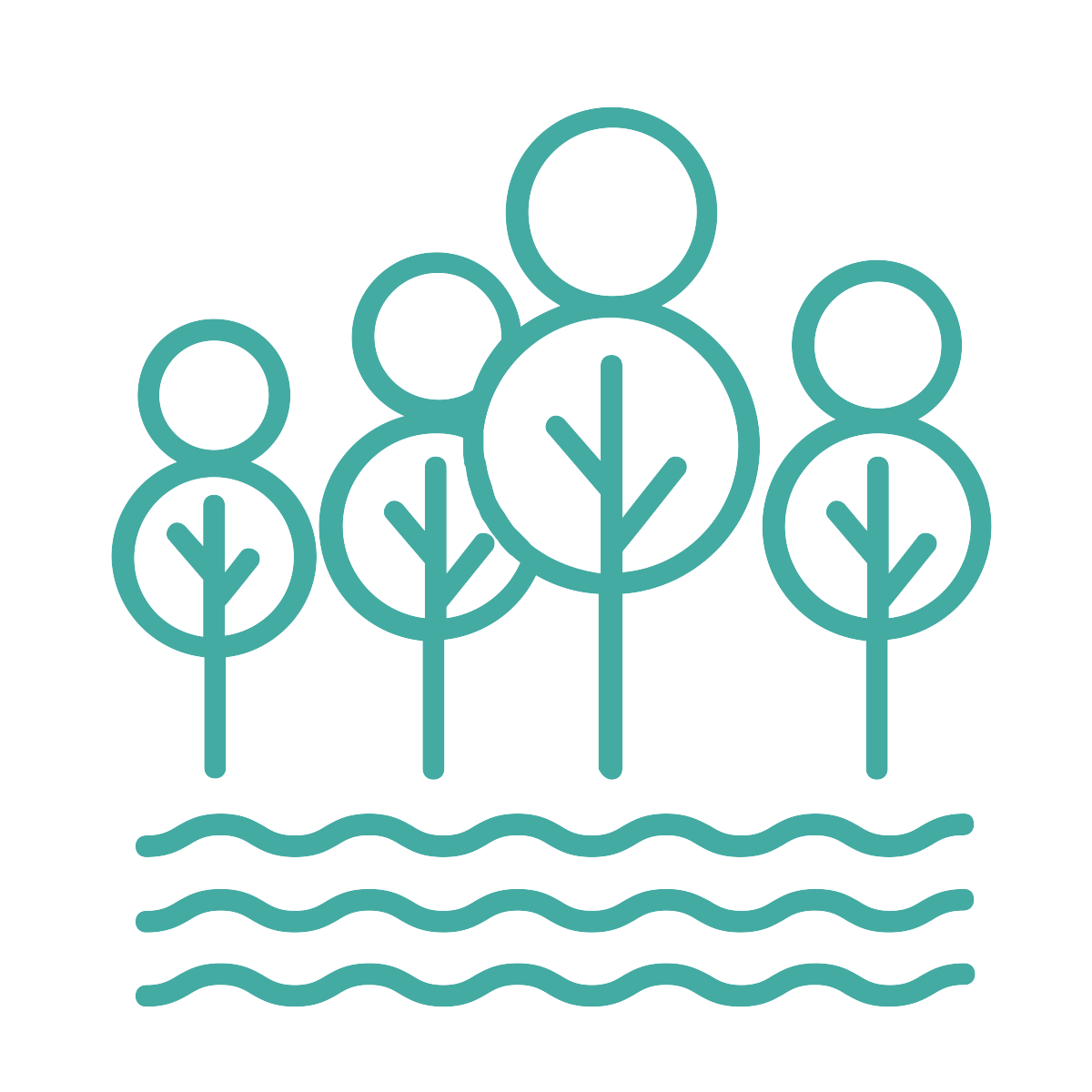 An empowered work for us with passion for Excellency and equal opportunities.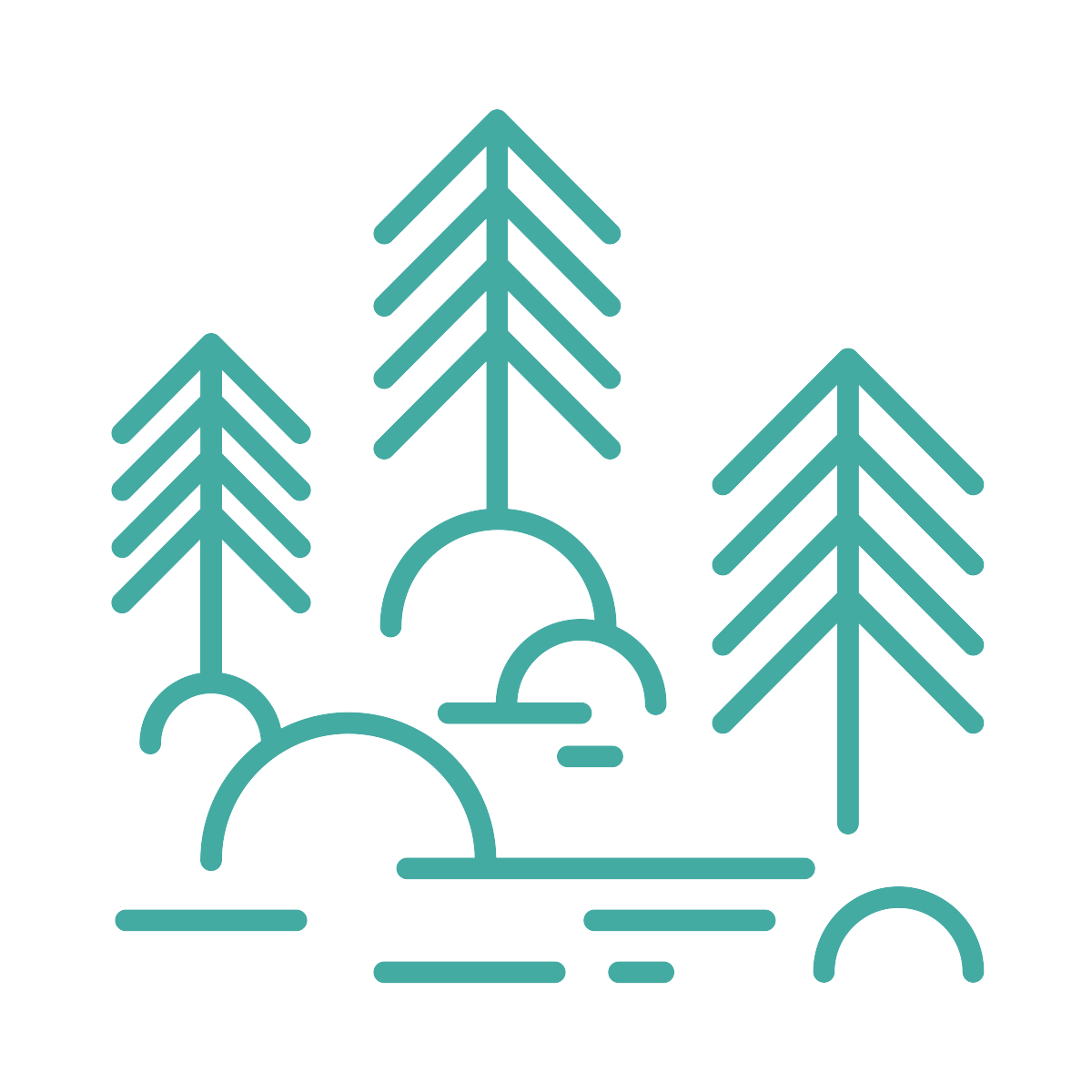 Recognizing and responding effectively to the needs of our clients.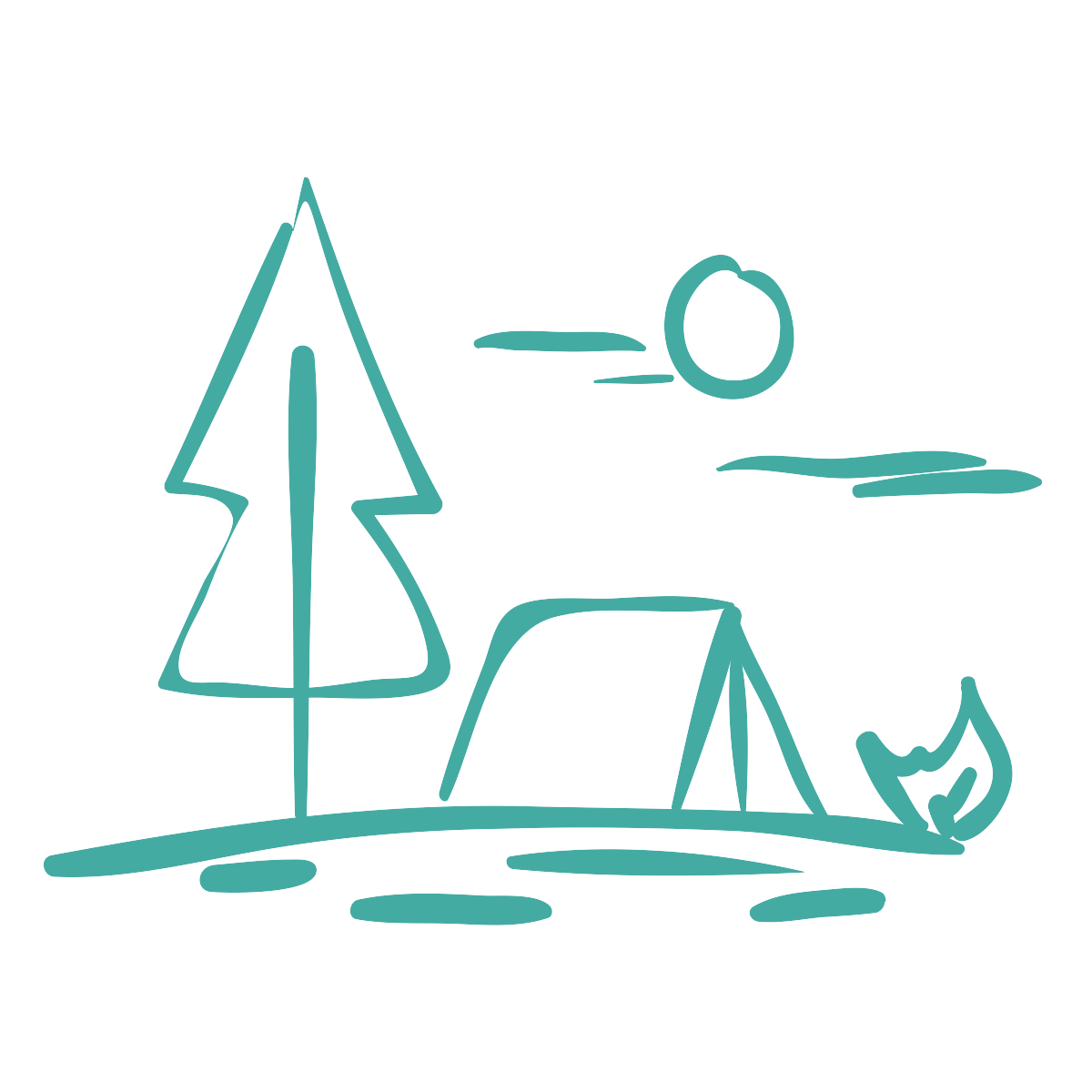 Supporting SMEs as partners in development.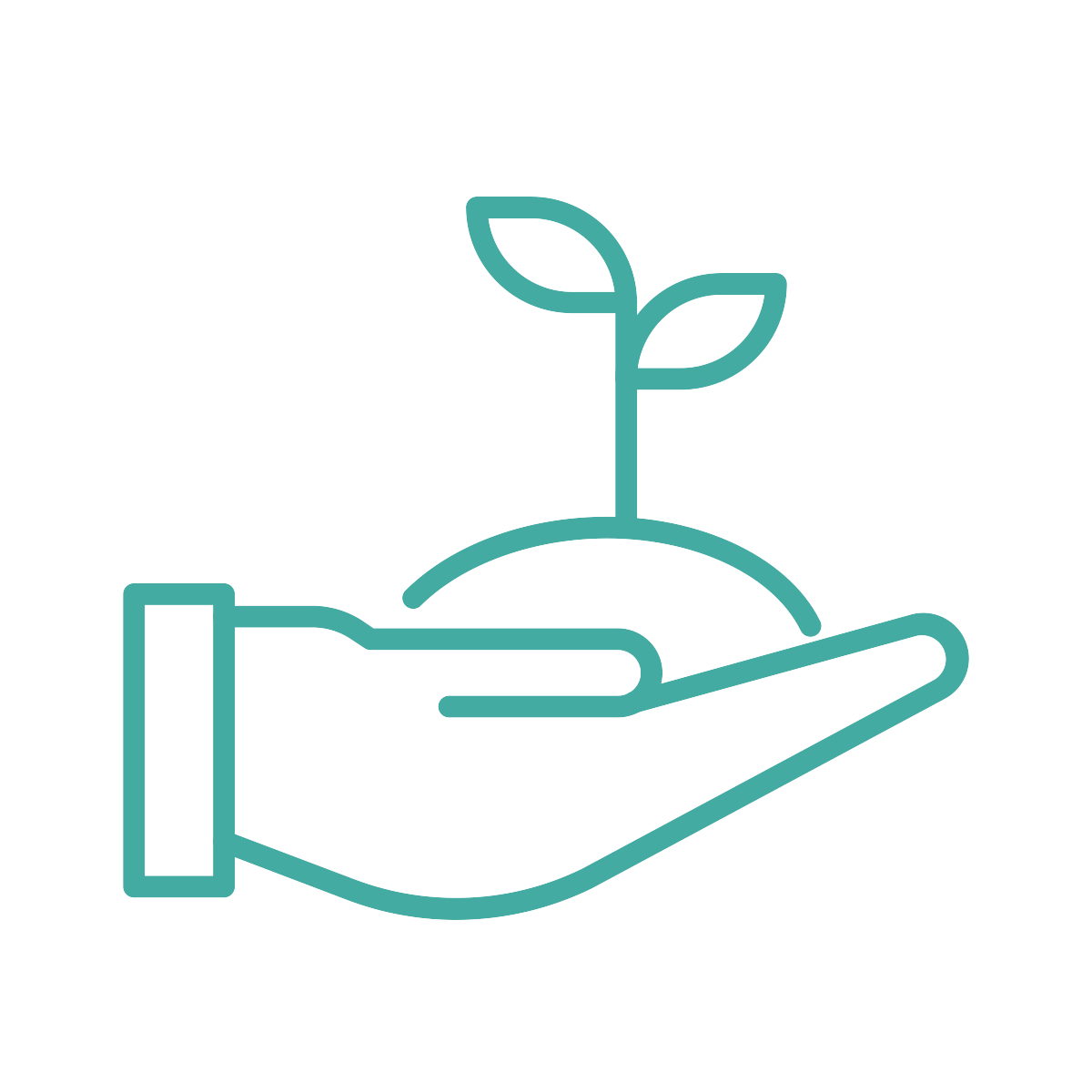 To advocate for a healthy economy and sensitize concern for environment.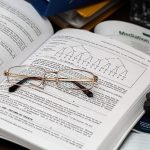 Pay key attention to safety and welfare of the society at large.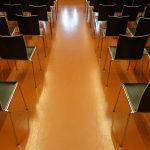 Be a pillar of outstanding integrity.
We offer training to SMEs on various topics that impact greatly on day to day operations. 
OUR CLIENTS ARE IN THE FOLLOWING SECTORS:
REAL ESTATE, FINANCE ,HOSPITALITY,HEALTH ,ADVOCACY, FAITH, MANUFACTURING,SPORTS TELCOM, EDUCATION ENVIRONMENT HOUSING